We had another excellent Drawing Day at the Gallery on Saturday with our model posing in short trendy frocks complete with ankle socks and an umbrella!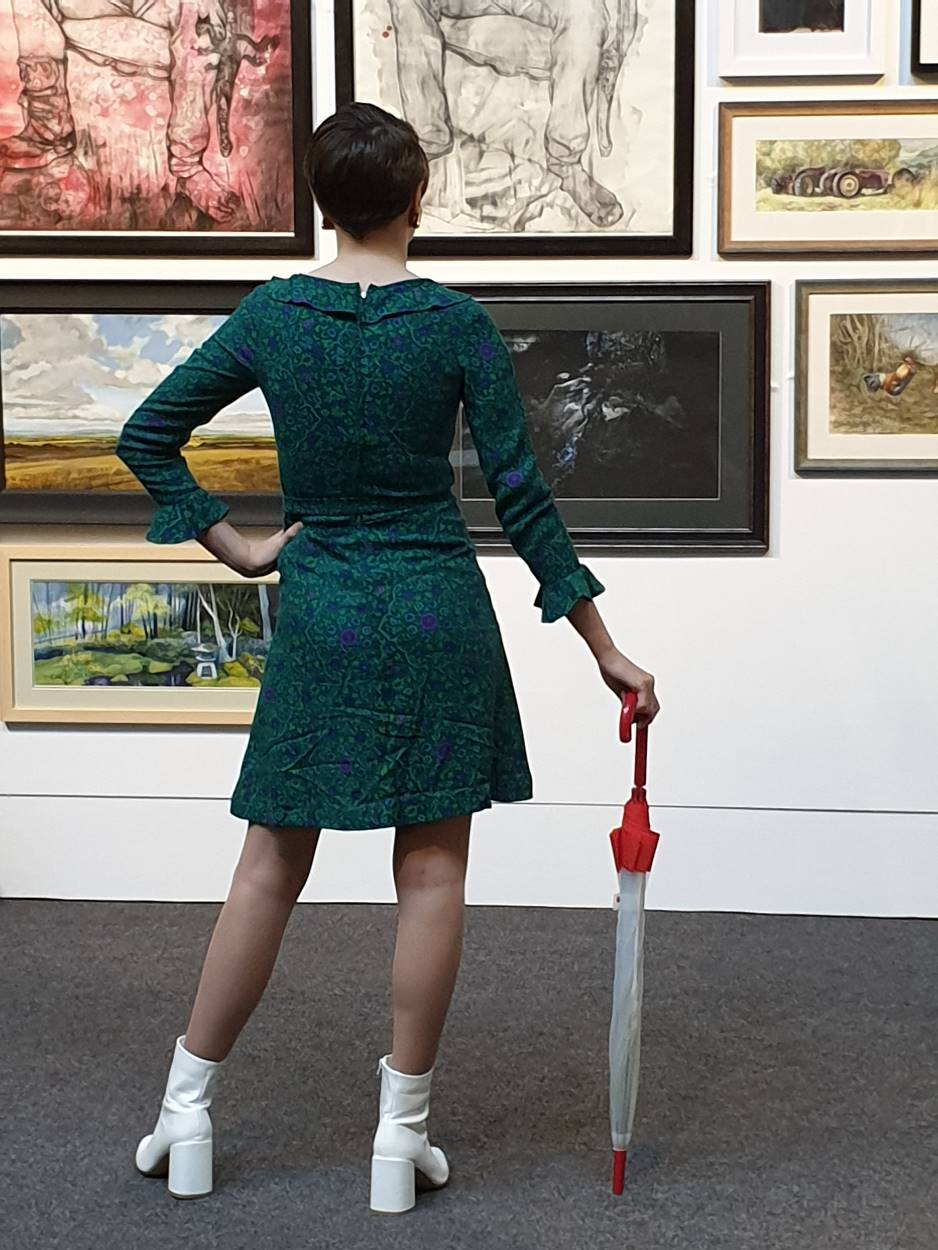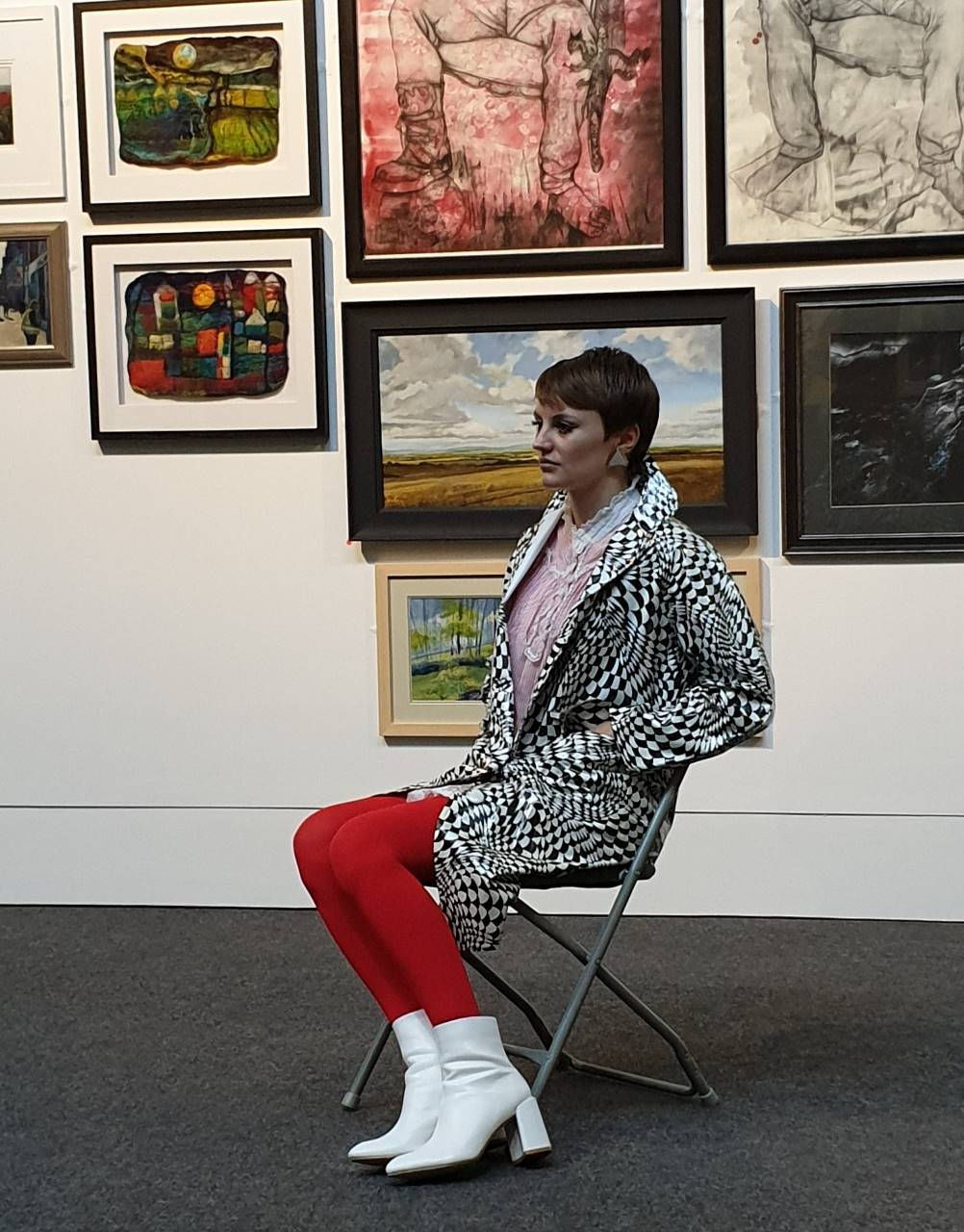 Followed by a challenging intricately Bridget Riley, abstract patterned vinyl raincoat – perfect 60s attire. We were pleased to welcome a group of students from Stoke and Birmingham along with local visitors who also dropped in to sketch along with us.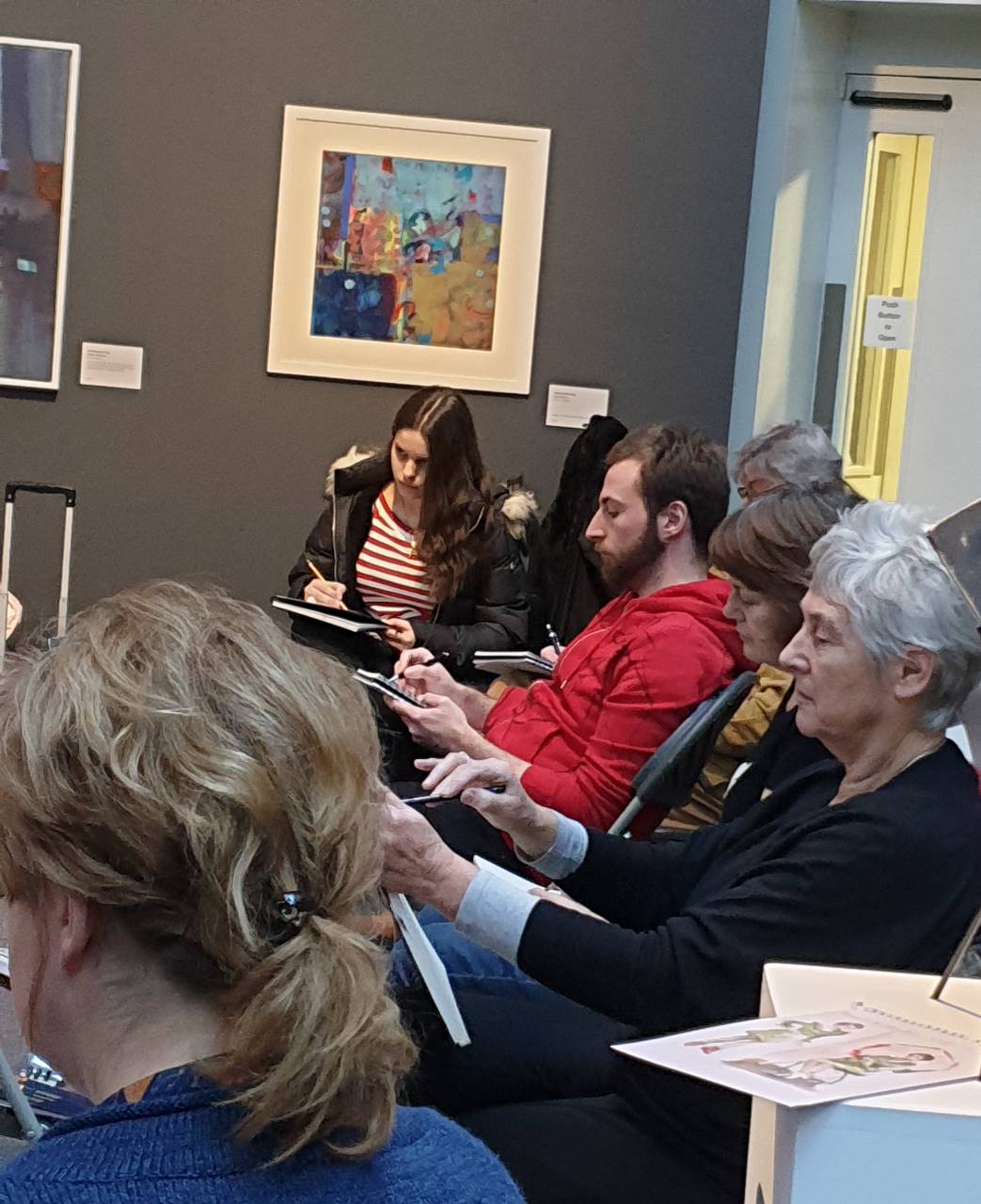 The next drawing day will be on February 1st with a 70's 80's theme when our model will be dressed for a ball complete with escort.