Public Art Video
In celebration of our centenary and funded by the The National Lottery Heritage Fund we are producing a video of the public works of alumni of Wolverhampton Society of Artists.
The work featured in the video would be impossible to include in our exhibition however it is important to show the significant contribution to public art works that Society members have made.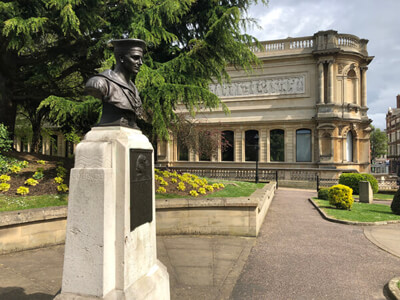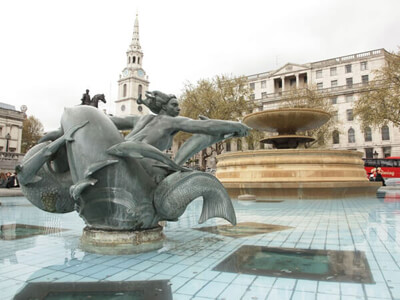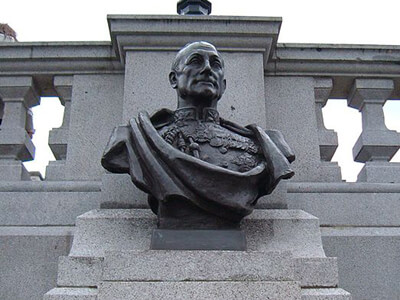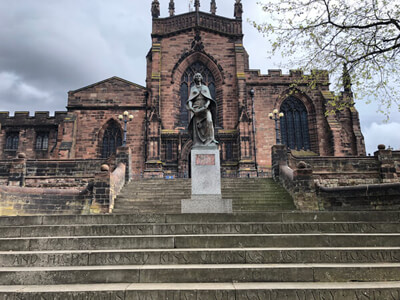 Where can you see the Public Art Video?
We will be visiting artworks across the country and filming for this video during the summer of 2019. The video will form part of our Centenary Exhibition opening at Wolverhampton Art Galley on 14th December 2019.
Please get in touch if you can suggest any public artworks made by WSA alumni that you feel should be included.