Centenary Publication
To commemorate our centenary the Society is producing a book mapping its history and celebrating the lives and works of its alumni.  The book will feature the important relationships developed over the years between the Society, the Art School, the Art Gallery and the influential position of Wolverhampton in the national art scene.
We hope that this centenary publication will highlight our shared heritage with the Wolverhampton community and reveal the scope of achievements of our artists and alumni both nationally and internationally.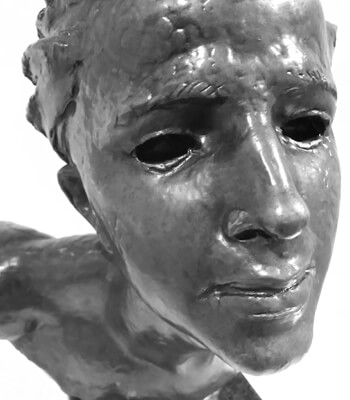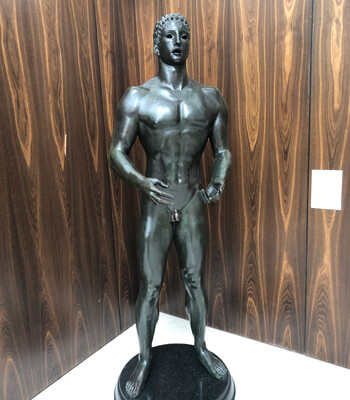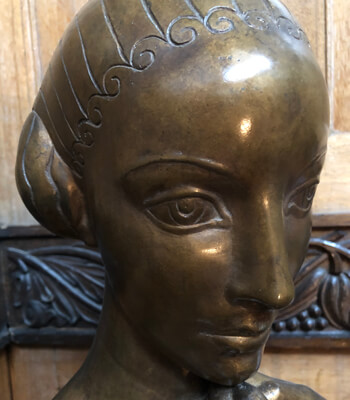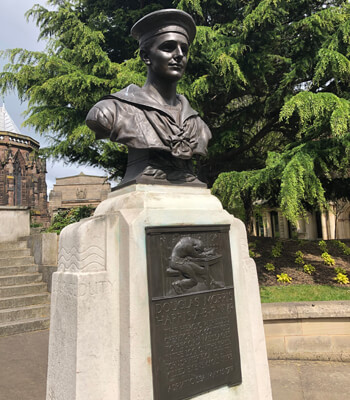 Many prominent artists of the last century who lived locally belonged to Wolverhampton Society of Artists. They contributed a great deal to both the local and national art scene and we plan to highlight the work of as many as we can including:
Sir Charles Wheeler
Muriel Wheeler
R J Emerson
Dorette Outlaw
Mary Gibson
Thomas Bayliss Huxley-Jones
Reginald St. Clair Marston
Rose Gwyneth Cobden Holt
Florence Whittle
Sidney Causer
Anthony Twentyman
Richard Twentyman
Alfred Egerton Cooper
Annesley Tittensor
George Phoenix
Edwin Butler Bayliss
Cecil Brown
Eve Gregory
V Hayward
Percy Shakespeare
Geoffrey Hampton Deeley
To research this book we have been studying our archives; reading the minutes of meetings and looking through the collected ephemera to piece together the story of our Society.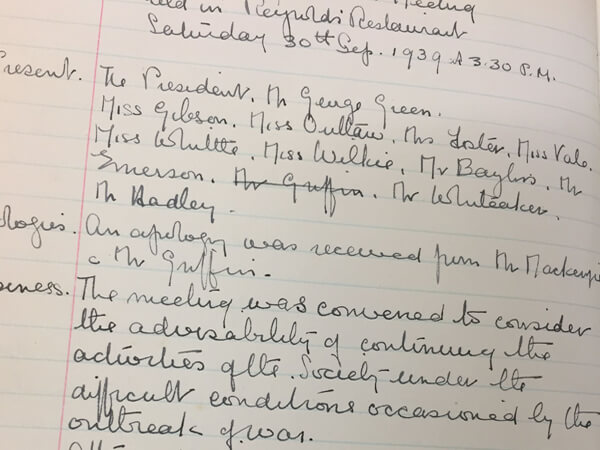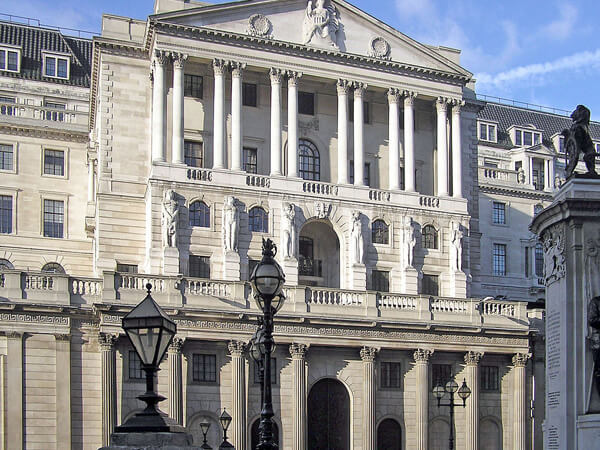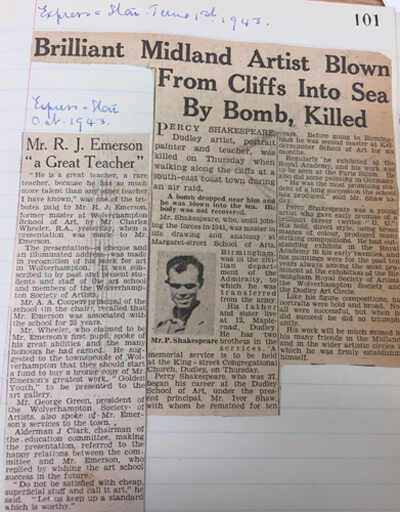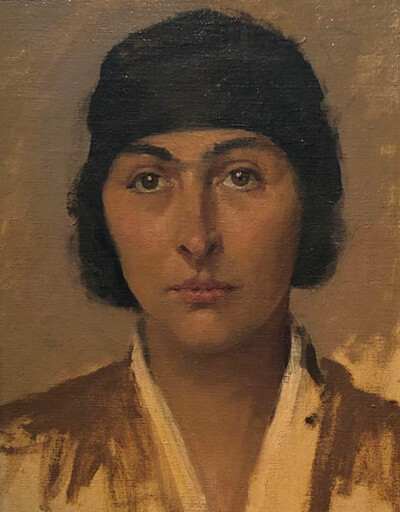 To find out more about the history of Wolverhampton Society of Artists please visit our Heritage Page.