Art Events
Wolverhampton Society of Artists offers a full programme of events and opportunities for the creative development and enjoyment of members.  The wider community is invited to participate and join us for many of our events. To read about past events please visit our news page 
To find out more about any of our events please contact our Programme Secretary at events@wolverhamptonsocietyofartists.co.uk 
WSA PROGRAMME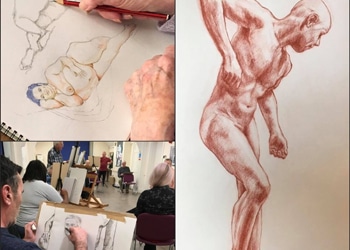 Model made available for life drawing on the first Wednesday of every month.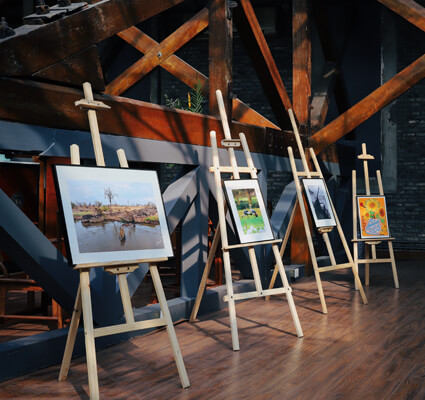 Guest Critique Speaker to be confirmed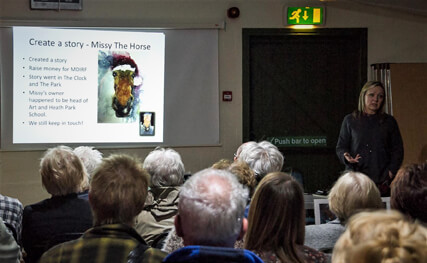 Presentation by Rob Leckey ARBSA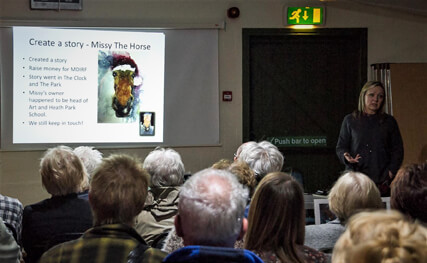 Presentation by Helen Bratt-Wyton from Wightwick Manor (NT)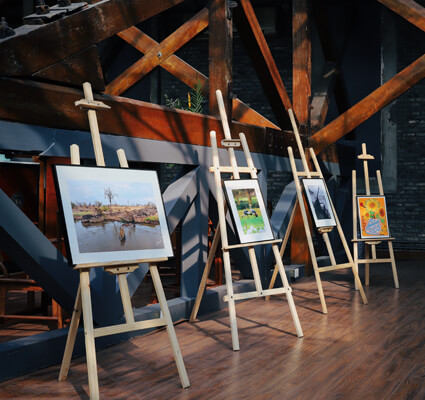 A selection of art works chosen from Mr & Mrs Randall's extensive collection will be made available for discussion and debate.

Society AGM.Light Refreshments will be available.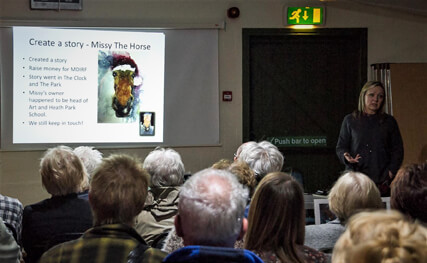 Presentation by James Gosling.
WSA EVENTS

Opening Ceremony and Celebration of the history of the Society 1919 to 2019.

The Launch of the Centenary Book celebrating the history and alumni of Wolverhampton Society of Artists.

An exhibition celebrating 100 years of the Society, showing the work of  both its Alumni and current members together with a fascinating insight into the art world around the time the Society was formed.
Please see Wolverhampton Art Gallery opening times.
WSA MEMBER EVENTS
There are no upcoming events.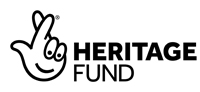 Supported by The National Lottery Heritage Fund