Art Events
Wolverhampton Society of Artists offers a full programme of events and opportunities for the creative development and enjoyment of members.  The wider community is invited to participate and join us for many of our events. To read about past events please visit our news page 
To find out more about any of our events please contact our Programme Secretary at events@wolverhamptonsocietyofartists.co.uk 
WSA PROGRAMME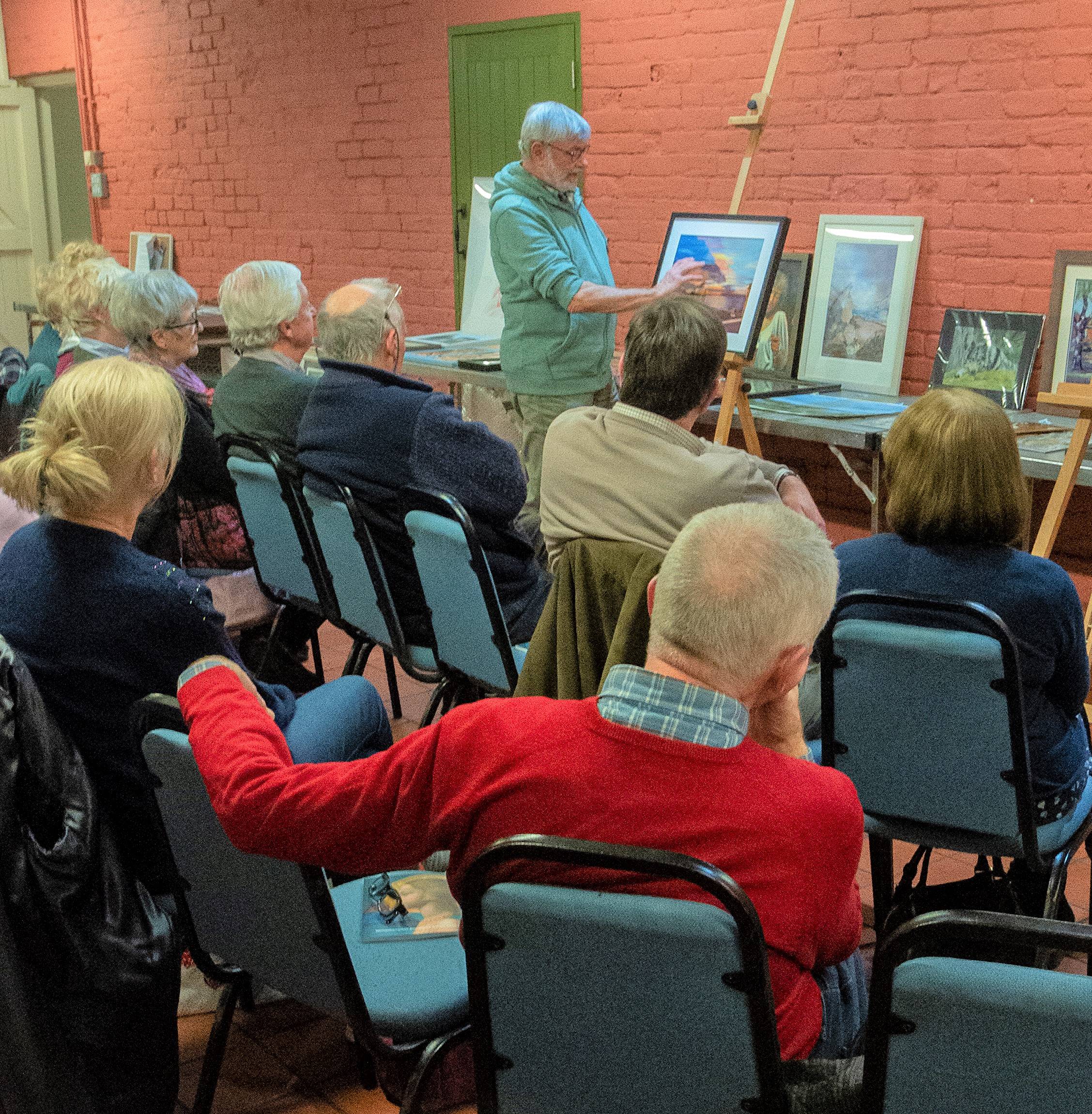 Keith Oram, our President, will be casting his eye over pieces of artwork from members and offering advice and critique. Join us whether you have a piece submitted or you would just like to hear or join in the conversations. We have a wide range of work with painting, drawing and textiles on view. These evenings have always been so popular at the Tractor Shed, Bantock in the past and it would be lovely to see you on Zoom. Keith may also have time to talk a little about fantastic exhibition opportunity at the Wolverhampton Art Gallery in this coming October.
Hope you can all make it.  If anyone still has not mastered accessing Zoom and feel they would like to join in our Zoom sessions please do not hesitate to contact committee who will be very happy to help.
Members will be sent a Zoom invitation a short time before. Full details to follow..
WSA EVENTS
There are no upcoming events.
WSA MEMBER EVENTS
There are no upcoming events.