Art Events
Wolverhampton Society of Artists offers a full programme of events and opportunities for the creative development and enjoyment of members.  The wider community is invited to participate and join us for many of our events. To read about past events please visit our news page 
To find out more about any of our events please contact our Programme Secretary at events@wolverhamptonsocietyofartists.co.uk 
WSA PROGRAMME
There are no upcoming events.
WSA EVENTS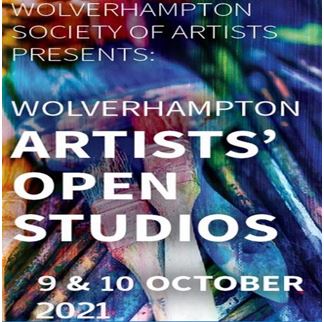 Over the weekend of 9 – 10 October 2021, Wolverhampton artists and makers welcome the public into their studios for a unique glimpse into these creative spaces. Visitors can chat directly with the artist, browse and buy original artwork, and see a wide range of art including glass, drawings, paintings, ceramics, textiles, jewellery, printmaking, 3D work, photography, digital and moving image on show.
The Wolverhampton Society of Artists' Open Studios event is open to both WSA and non- WSA members, encouraging peer to peer inspiration and a jolly good nose around artists' studios! Contact www.wolverhamptonopenstudios.co.uk  for further information.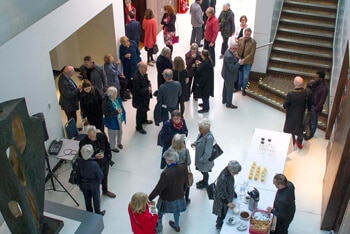 We are pleased to announce that the Wolverhampton Society of Artists will be exhibiting at the Wolverhampton Art Gallery from 16th October 2021  to 5th December 2021.
The Exhibition will be the culmination of nearly two years of highs and lows throughout several lockdowns  but above all a celebration of creativity as well as resilience and determination to continue to flourish as an active Society.
Watch this space for further news.
WSA MEMBER EVENTS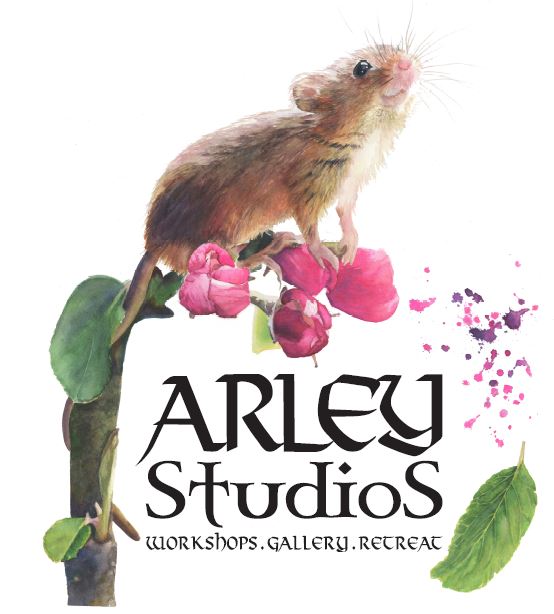 Sarah Stokes Studios, Student Show 2021, Bewdley Museum
28th August – 26th September 2021
Please join Sarah and her students for their first ever student exhibition
All of the beautiful  art pieces have been created by students attending regular classes over the last 18 months at Arley Studios, Bewdley.
Admission is free
Doors open 10.30 – 3.30 daily
Venue: Bewdley Museum, Load Street, Bewdley, DY12 2AE
www.sarahstokesartist.co.uk