Thanks to the owners and custodians of Billy Wilson's Horse Sanctuary, Davenport House, The Wodehouse, Stanley Hall, Daniel's Mill, Ruckley Grange, Boscobel House and National Trust Wightwick Manor we have enjoyed a full Summer of painting and sketching.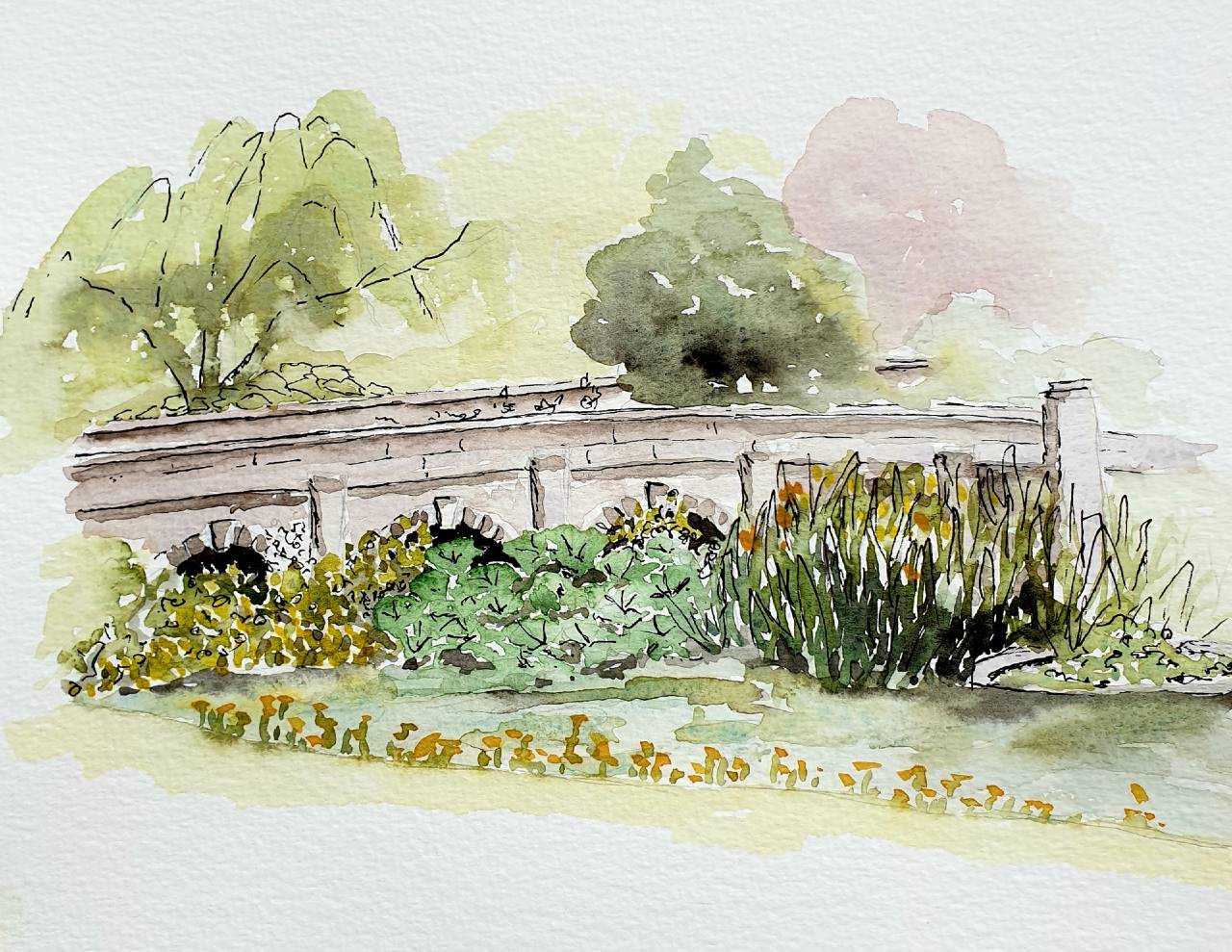 With an occasional haiku.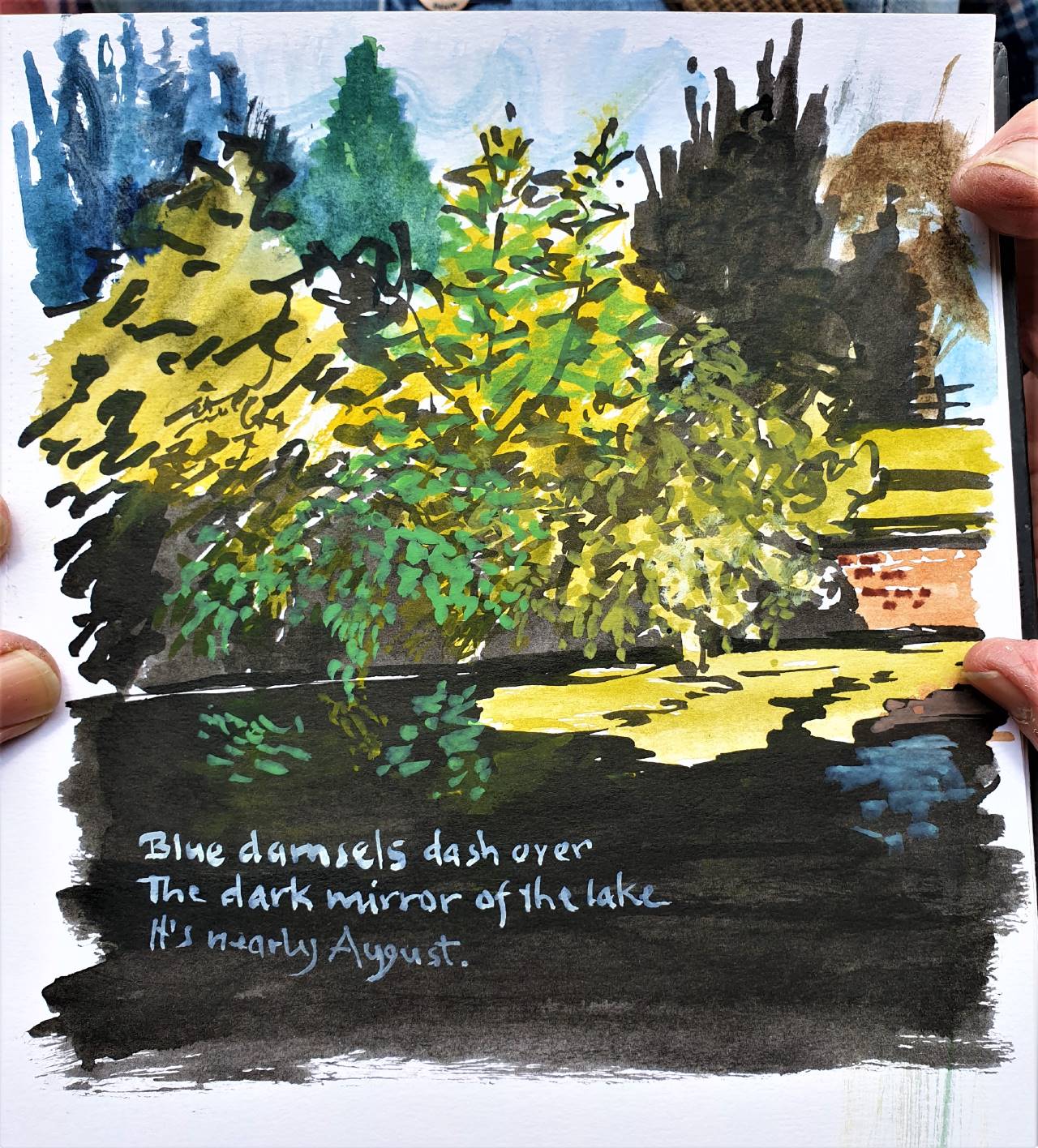 And farm machinery.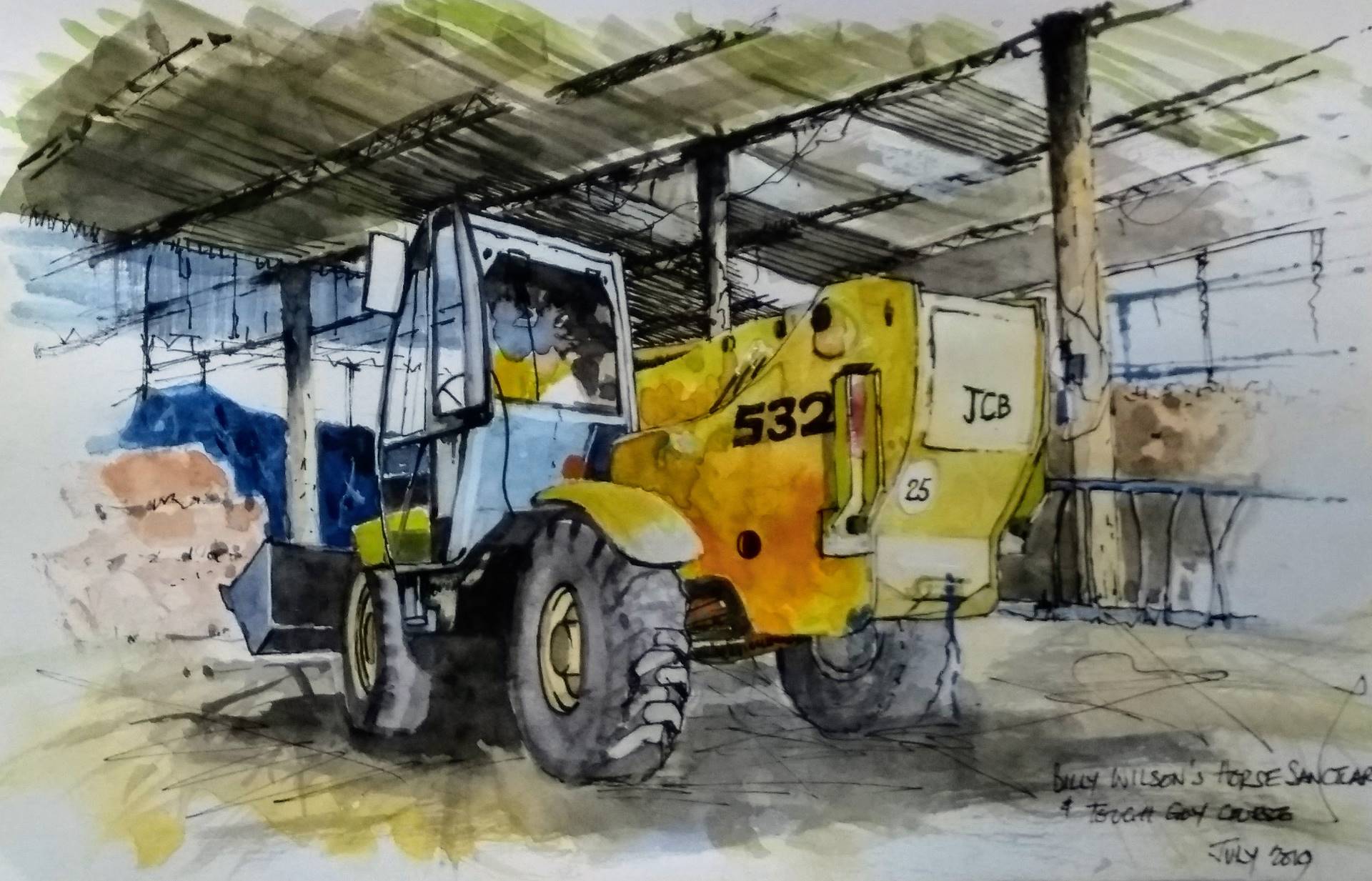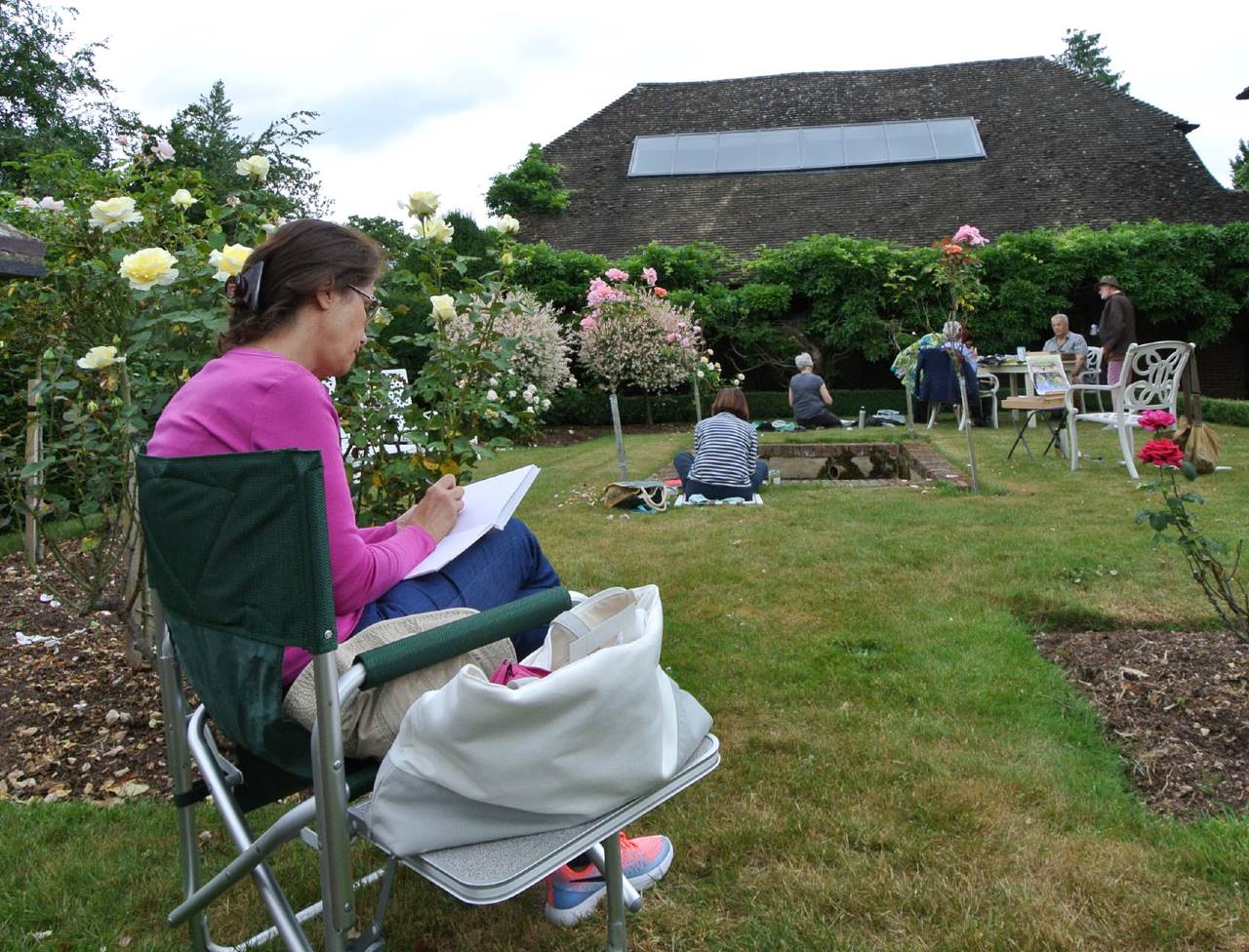 And the romantic English Garden.