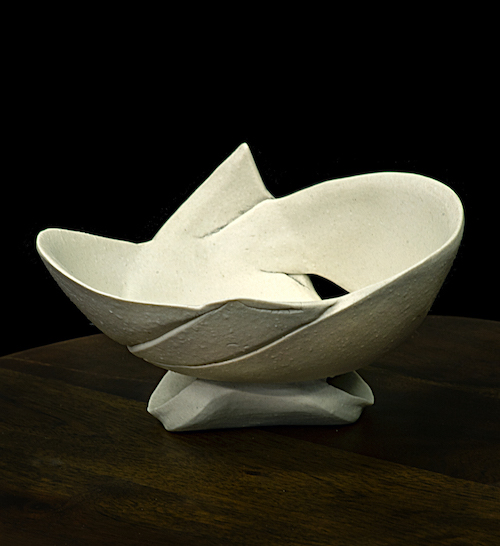 Marguerite Paulins
I was born in Wolverhampton, educated at its Art School and later qualified as a teacher. With a passion for Ceramics I worked as the pottery teacher at Wednesfield High School, and later became Head of Art. 
I love working with clay: its malleable plasticity, the firing transformation, the glazes and the wonder on opening the kiln. 
I also like painting and there are times when I need to work with colour. I enjoy the freedom and fluidity of watercolours or the buttery texture of oils.