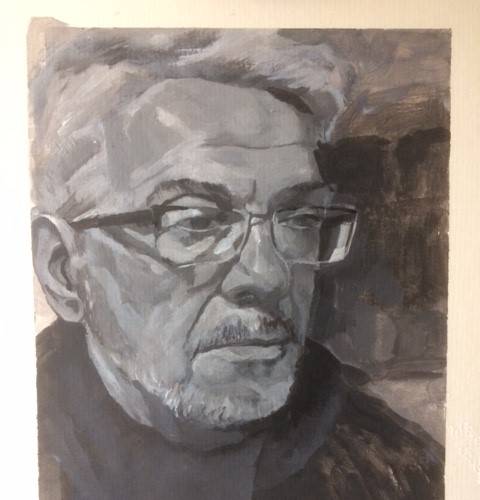 Erika Stewart
Erika Stewart is a Wolverhampton based artist.
Attained a B.A. (Hons.)Fine Art  at Wolverhampton Faculty of Art & Design
Taught Art as a therapy based practise in Wolverhampton Hospitals
Taught Art for Wolverhampton Adult Education Service
Teacher of Art in the Community 
I am interested in how light and shade can create a theatrical tension within the most ordinary everyday situations.
I love the process of drawing, using the fluidity of line and mark making to translate form and consider it important to utilise a variety of media in response to my chosen subject.
I work to commission.
Erikastewart89@live.co.uk
Find me online