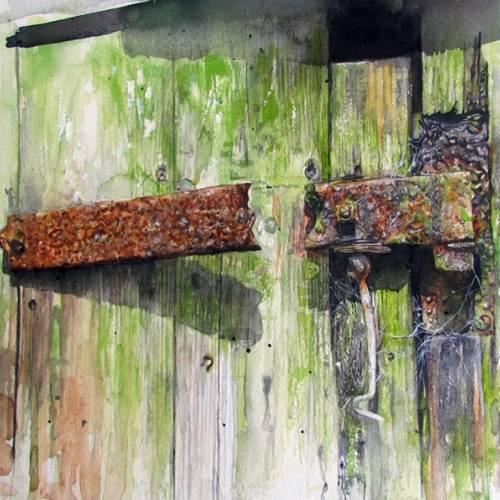 Claire Yates
After gaining a National Diploma in General Art and Design at Stourbridge College of Technology & Art and gained knowledge in various subjects, Claire then decided to further her education at West Surrey College of Art & Design, Farnham, Surrey with a BA(Hons) course in textile Design. The course itself was very technologically based and a lot was learnt about printed textile design, which became her final 2 years subject. She held her degree show at Butlers Wharf, in London and finally came out with a BA(Hons) in Printed Textile Design.
Claire lives in Spain but she is still an active member of certain Art Societies in the UK. Claire's work is detailed and observed and she paints things that really interest her.
After many years of working with a variety of different subject matter, Claire has now rekindled her love of animals, after being selected to become a member of The Association of Animal Artists UK.
Being an animal fanatic, Claire focuses to see deep into the soul of the animal by painting their eyes in detail and capturing the character. My favourite medium is pastel and coloured pencil crayon for the softness that they create to enable to bring the fur of the animal to life and for obtaining the rich and vibrant colour throughout the artwork. I also enjoy working with watercolour as you can obtain different textures.
claire@altcre8.com
Find me online